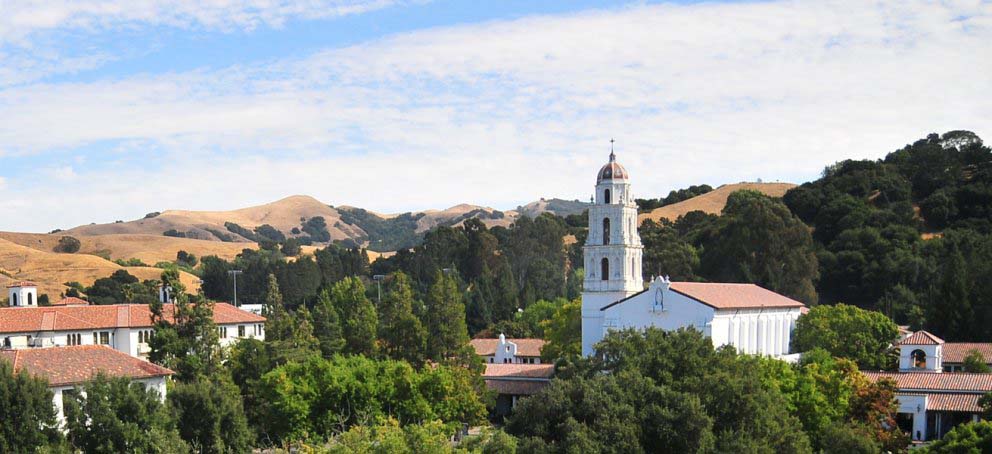 Body
Club (noun): an association of persons for some common object usually jointly supported and meeting periodically.
Saint Mary's College School of Economics and Business Administration is home to several student clubs and organizations. In addition to these clubs, there are many more clubs and organizations offered to undergraduate students.
---
Accounting Association
The Accounting Association provides a social and informational environment for students interested in accounting by taking an active role in inviting various professionals from accounting firms and local businesses to talk about the techniques, possibilities and employment in the accounting field.
Email: aeb21@stmarys-ca.edu
---
Marketing Club
The SEBA Marketing Club provides students of all majors with the opportunity to learn and apply principles of business and marketing, stay current with the trends in the marketing field, as well as network with professionals.  
Email: hmn2@stmarys-ca.edu
---
Gael Women in Business 
Gael Women in Business is a student-led organization founded in 2018 with a mission to inspire, promote and empower women and female-identifying individuals by providing opportunities for personal and professional growth.
Email: gaelwomeninbusiness@gmail.com
---
Economics Society
The Economics Society of Saint Mary's College strives to engage students who are interested in economics through various academic and social activities. An emphasis is placed on connecting students with faculty and networking opportunities in an effort to extend economic education beyond the classroom.
Email: econsociety@stmarys-ca.edu
---
Net Impact
---
Saint Mary's College Investment Group
The Saint Mary's College Investment Group is a student-run organization, open to all Saint Mary's majors, that manages the Responsible Investment Fund, a privately fundraised $220,000+ portfolio.