American Marketing Association
Body
American Marketing Association at Saint Mary's College
"Empowering Marketers, Fueling Innovation"
Image

ABOUT US
The American Marketing Association Chapter at Saint Mary's is tailored to help develop the marketing skills and wisdom of its members while creating a community of marketers throughout the Bay Area. Through several professional development events such as digital media tutorials, marketing executive guest speakers, and other unique events, members have the opportunity to expand their marketing skills, all while creating impactful connections that can open up job opportunities. Everything is marketable, especially yourself! 

OUR MISSION
The AMA Collegiate Chapter at SMC is dedicated to empowering and nurturing the growth of future marketing leaders. Our primary mission is to provide a supportive and dynamic community where aspiring marketers can access valuable knowledge, develop essential skills, and build an extensive network to thrive in the ever-evolving marketing landscape in the San Francisco Bay Area and beyond.
Adobe Workshop
On Friday, November 3rd the Marketing Club hosted an Adobe Workshop in SEBA's Innovation Hub! Special thank you to SEBA's Marketing Director, Daniel Avina, for hosting such a fabulous event for the students! Students were given the opportunity to hone their skills using Adobe Illustrator and Photoshop. What a fun way to spend our Friday!
Image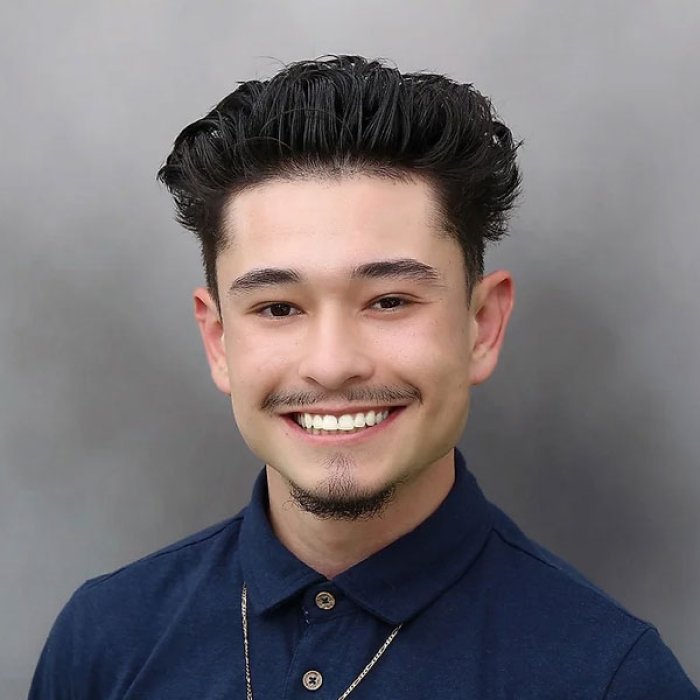 Rigoberto Sainez
President
Major: Marketing
Rigo is a fourth-year Marketing & Digital Media double-concentration student. He is also a Student Ambassador for the Admissions Office, an Exec. member of APASA and La Hermandad, and a member of the Men's Club Soccer Team.
"I'm honored to have helped revamp the Marketing Club at SMC!"
Image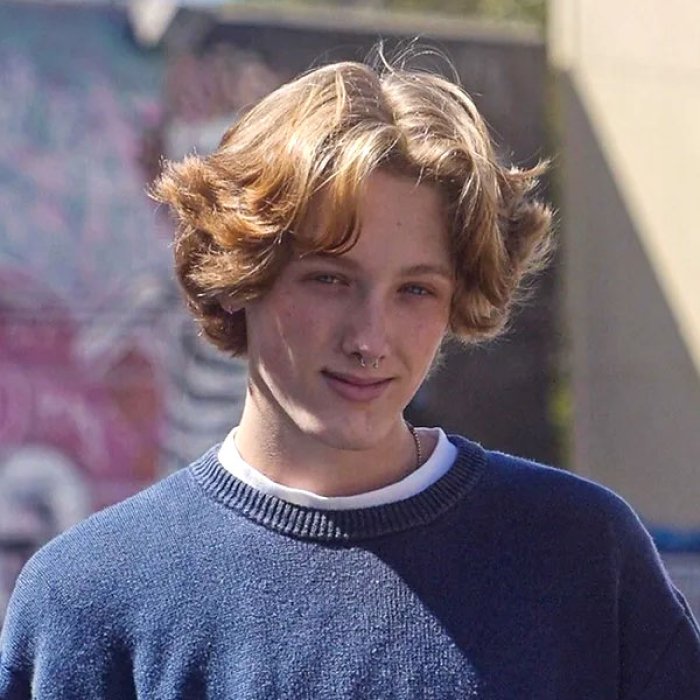 James Brumley
Co-Vice President
Major: Marketing
James is a second-year pursuing a B.S. in Marketing with a communications background. He is eager to establish long-lasting professional relationships and support new and ongoing business campaigns. 
"I'm excited to create new connections and networking opportunities for students on campus and beyond!"
Image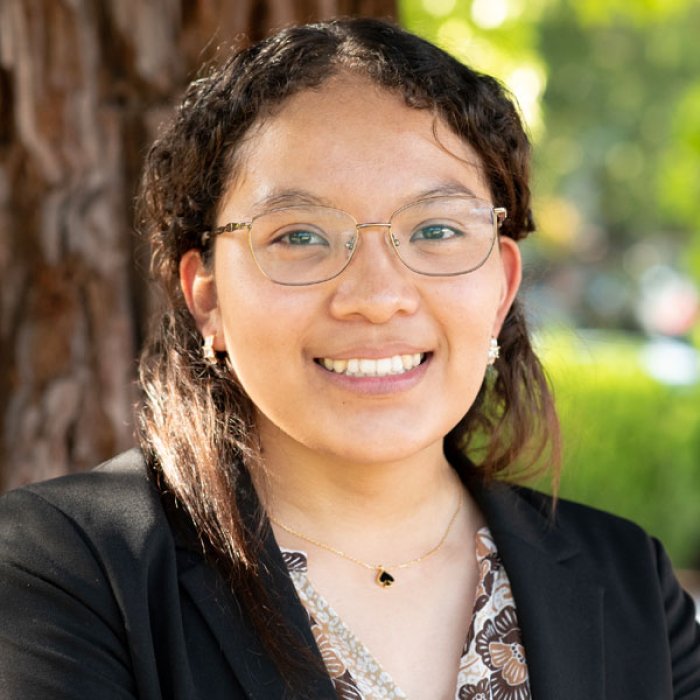 Paula Camacho
Co-Vice President
Major: Marketing and Data Analytics
Paula is a first-year majoring in Marketing and Data Analytics. She is excited to meet new people and develop personally and professionally. 
"I joined Marketing Club to explore the fascinating world of data science, engage in leadership, and most importantly, provide opportunities for other students."
Image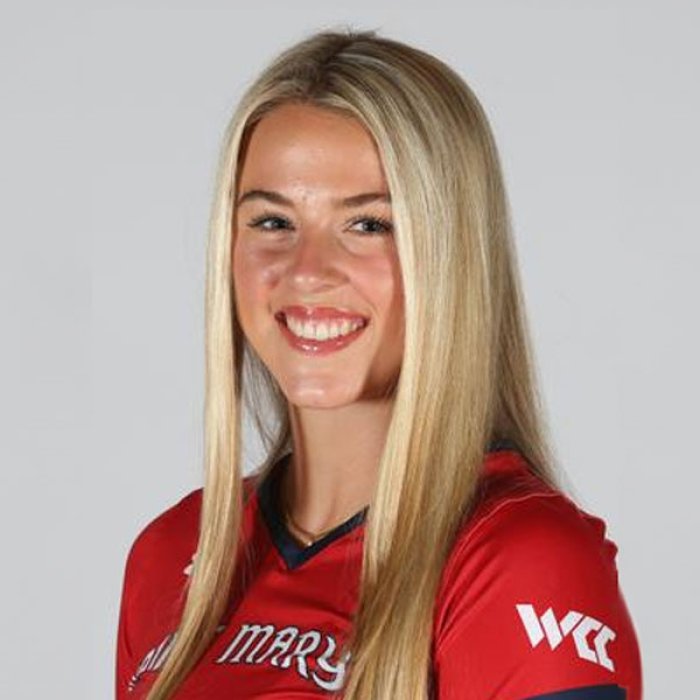 Elizabeth Sandt
VP of Social Media
Major: Business Administration - Marketing
Elizabeth is a fourth-year pursuing a B.S. in Business Administration, Conc. Marketing. She is also a member of the SMC Collegiate Volleyball team.
Image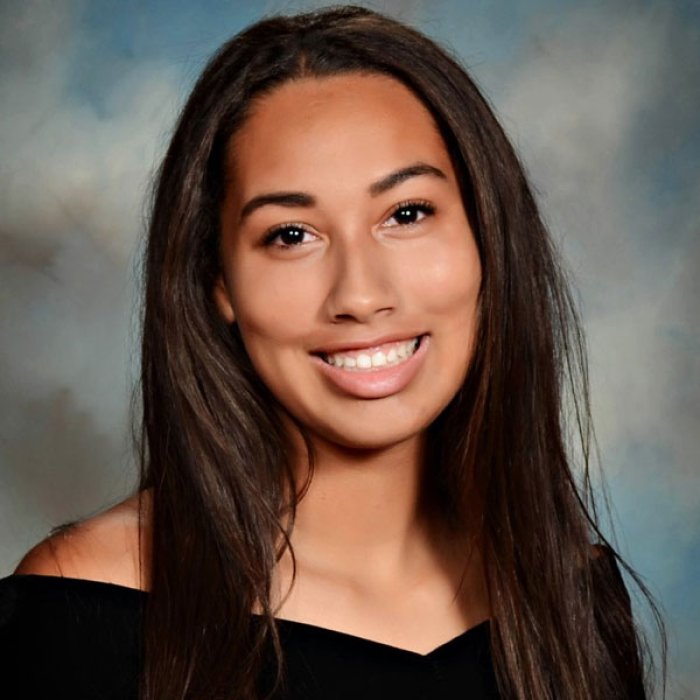 Ella Dotson
VP of Communications
Major: Business Administration - Marketing
Ella is a fourth-year majoring in Business Administration, Conc. Marketing and a minor in dance. Recently, she completed a Target Corporation Strategy Ops & Performance Analytics Marketing Internship.
Image