Body
Think Globally. Lead Responsibly. 
The study of business and economics has always been integral to the educational aims of Saint Mary's College of California. Established in the early 1860s, the College's founders envisioned a school for the "children of Miners, Mechanics, and Agriculturists," and offered three curricular tracks: Classical, Science, and Commercial.
Today, Saint Mary's School of Economics and Business Administration (SEBA) is internationally recognized for offering top-ranked programs. SEBA includes the undergraduate departments of Accounting, Business Administration, and Economics, as well as the Graduate Business Programs.
Our Mission:

Built upon the Lasallian, Catholic and Liberal Arts traditions of Saint Mary's College, the School of Economics and Business Administration strives to develop business and community leaders with global and responsible perspectives. 
We prepare our graduates to be professionally skilled, culturally aware, socially responsible and ethically principled. 
As teachers, scholars and mentors, we offer students a rigorous, innovative and diverse learning experience by leveraging on our practice-relevant, pedagogical and discipline-based research. 
Our Vision

To be an internationally recognized business and economics school for developing individuals who think globally and lead responsibly.
College Consensus
Image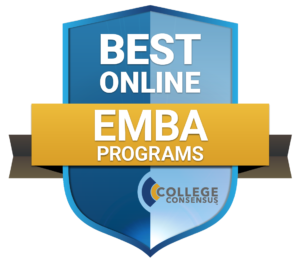 Saint Mary's College Executive MBA is ranked in the top 20 for the best EMBA program by College Consensus. Saint Mary's EMBA program was ranked best for its hybrid format, convenience, affordability, and reputation.
College Factual
Image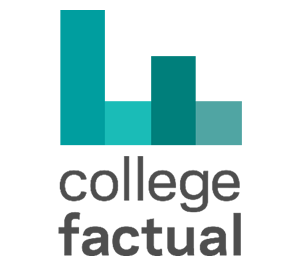 Saint Mary's College of California's accounting program has been ranked #5 out of 17 colleges in California, making us a great destination school for students who want to major in accounting.
U.S. News
Image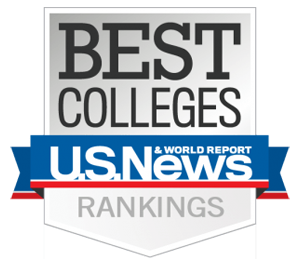 Saint Mary's College has placed in the top 100 in the U.S. (#82) for Best Online MBA Programs in US News & World Report, moving up 34 spots from last year, as well as placing again in the top 50 in the U.S. (#26) for Best Online Graduate Business programs (Non-MBA). 
SoFi
Image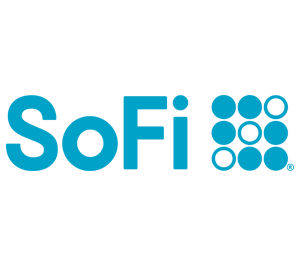 SoFi named Saint Mary's College the second-best school in the nation for "Return on Education" for its MBA programs—ahead of all other California universities. SoFi's rankings analyzed 240,000 student loan refinancing applications to determine which schools delivered the best salary-to-debt ratio.
SF Business Times
Image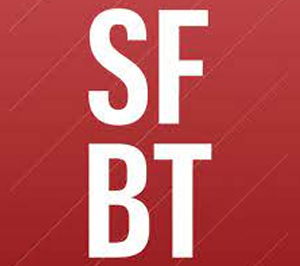 In 2014, the San Francisco Business Times listed the Saint Mary's Executive MBA Program as the largest of any school in the Bay Area.
Wall Street Journal
Image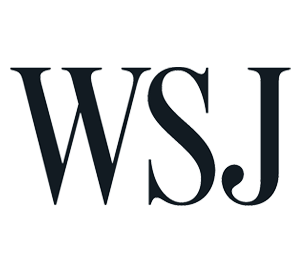 Saint Mary's College of California has ranked among the top 20 percent of U.S. colleges and universities in The Wall Street Journal/Times Higher Education 2019 College Rankings guide.