Guyette Leadership Fellows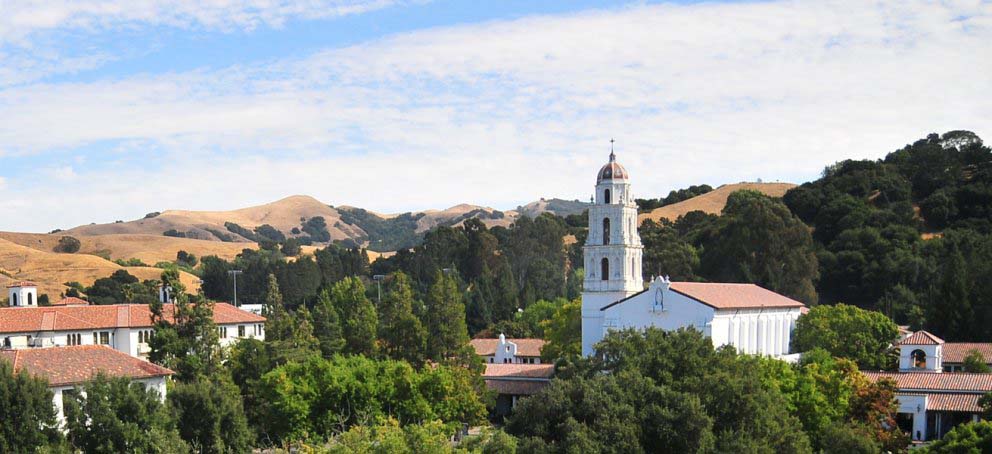 Body
Developing Leaders for the Future
The Guyette Leadership Fellows program was started in February 2014 to develop the next generation of business leaders for a changing world. Leadership Fellows are selected by a competitive process. In its inaugural class, seven students were chosen based not only on accomplishments, but also leadership potential.
Image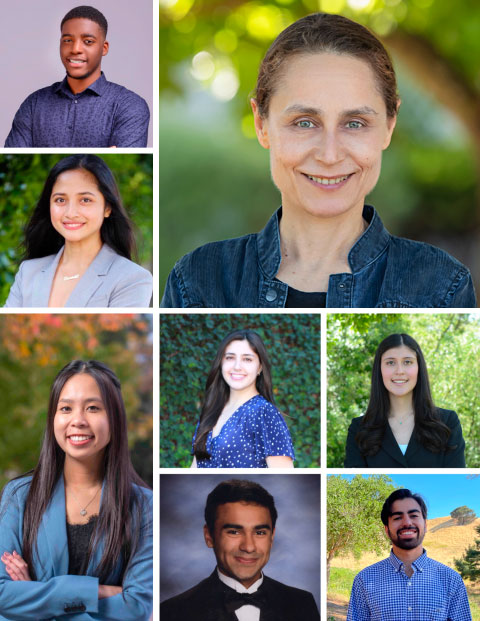 The aim of the program is to provide the select group of students with access to industry-knowledge and experiences to cultivate their leadership development. The students are led by Michal Strahilevitz, Ph.D., a professor in the SEBA Graduate Business Program.
As part of the program, Fellows meet with a variety of seasoned professionals and industry leaders, including Jim Guyette, the former President and CEO of Rolls-Royce North America, and executives from Apple, PBS, and Bank of America. Leadership Fellows are also part of the Dean's Undergraduate SEBA Advisory Council and receive explicit recognitions as Leadership Fellows at SEBA and College events, as well as a Leadership Fellow Certificate after finishing the Program successfully.
"With the great challenges to businesses today, I am excited and honored to be working with our outstanding Guyette student fellows. All of them are taking leadership roles on campus and have leadership aspirations for after graduation. All of us are very passionate about promoting sustainability and well-being at work. 
For 2022 to 2023, we have a diverse group of students from a variety of ethnic backgrounds. Our group even includes a Russian American student, a Ukrainian a American student, a Palestinian American student and an Israeli American Director. All of us are passionate about equity and world peace, and our hope is by working together and supporting each other, we can demonstrate that diversity of all kinds only makes us wiser, stronger and better."
 - Michal Strahilevitz, Ph.D.