Body
Economics Society
Image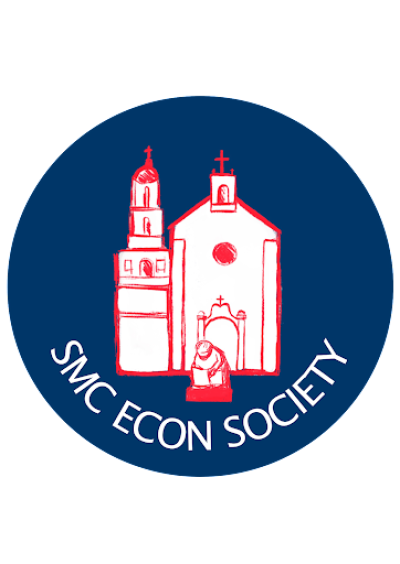 Join Today!
ABOUT
The purpose of this club is to engage students who are interested in economics through academic and social activities, connect students with faculty and networking opportunities in an effort to extend economic education beyond the classroom, and to allow student collaboration to make members' years at Saint Mary's College and years after both enriching and successful.
MISSION STATEMENT
The Economics Society of SMC (ESSMC) is a community-oriented club that seeks to unify the department and promote economic thinking. Our club represents the school and reflects its Lasallian core principles while providing a place where our members can socialize and learn. Club meetings will consist of on and off-campus events created to enhance networking opportunities for our members. Visits from important individuals from the community and discussions with fellow members will allow students to have the opportunity to apply their knowledge and gain more exposure in the field of economics.  
Footballnomics
The Saint Mary's Econ Society hosted an event titled Footballnomics on October 9th in the Matt Rogers Innovation Hub. Students gained insights into sports economics and explored the substantial influence of the NFL on the United States' economy and beyond. The Econ Society delved into the effects of Super Bowl LVI, shedding light on its role in generating an estimated $12 million in tax revenue and creating approximately 2,300 new job opportunities. This event provided students with a valuable opportunity to understand the global economic impact of sports with a chance to watch Monday Night Football live in the Innovation Hub!
ECONOMICS SOCIETY LEADERSHIP
Image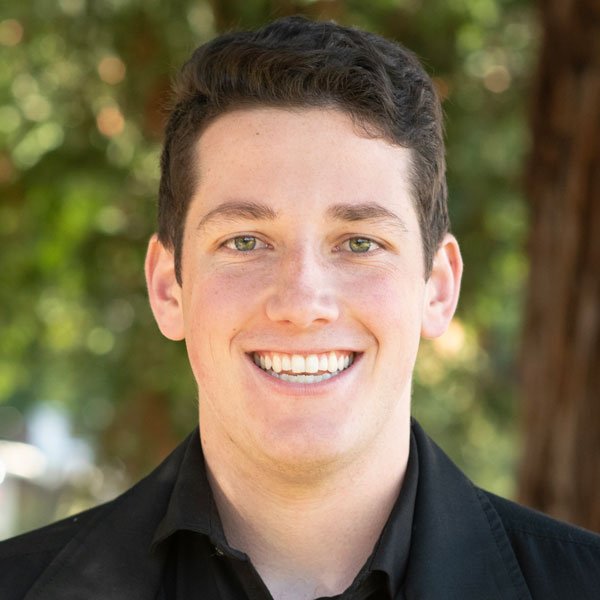 Owen Houghtelling
President
Major: Economics / Data Science
Minor: Math
Academic Year: Senior
Hometown: Pleasanton, CA
I joined Econ Society. . .
to develop better relationships with our amazing faculty, gain leadership experience, delve into niche topics such as sports economics, and most of all to provide opportunities for Saint Mary's students.
Image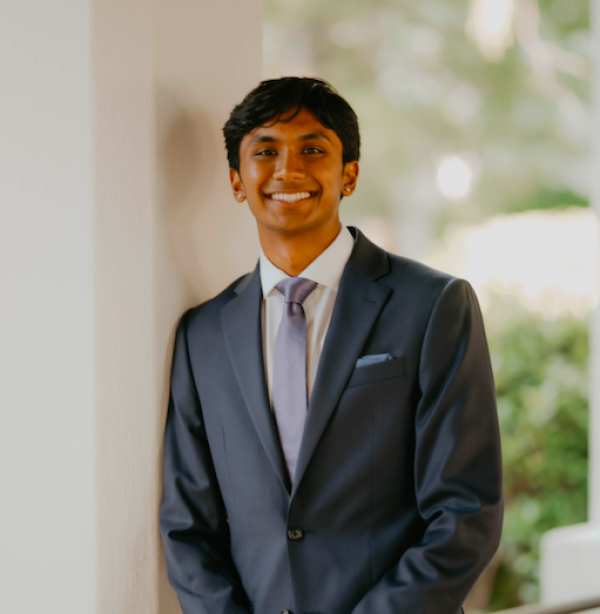 Ryan Chand
Vice President
Major: Economics 
Minor: Philosophy
Academic Year: Junior
Hometown: Walnut Creek, CA
I joined Econ Society. . .
because I wanted to help show fellow students the importance of learning basic economics. For many, this can be a daunting discussion however by establishing our platform as a place for people to learn outside of the classroom - we have found this to be an amazing experience for all. For that I am thankful to take part. What I love about the Econ Society - is the ability collaborate with like minded people on social events to educate and discuss general broad topics of the economy. 
Image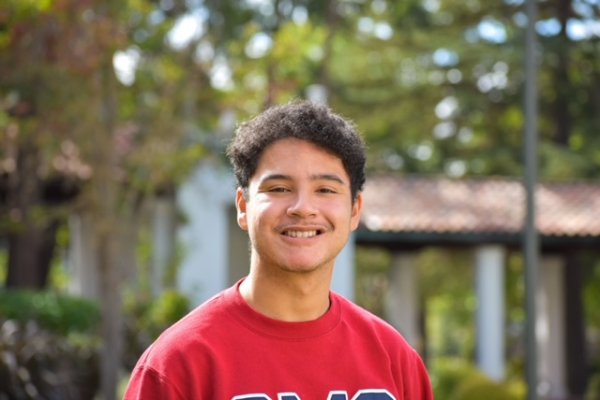 Daniel Flores
VP Finance
Major: Kinesiology, Sport Mangement
Minor: Economics
Academic Year: Senior
I joined Econ Society. . .
because I wanted to meet new people and be in some sort of team where I can be in some sort of position of leadership. I like the subject of Economics because it has taught me about the importance of the world and how to improve one's stability of life.
Natasha Cañedo
Executive Assistant
Major: Business Administration
Minor: Economics
Academic Year: Sophomore
Hometown: Placentia, CA
I joined Econ Society. . .
because I felt like it was a great opportunity to be surrounded by others who share similar majors/minors.
Econ Society Photo Gallery