Body
Latinx Association
"Sí se puede." - Cesar Chavez
ABOUT
The Saint Mary's College Latinx Association is focused on the enrichment of student networking and increasing the LatinX community in the business world.
MISSION STATEMENT
The Latinx Association is new club under the School of Economics and Business Administration. Our activities will be centered around resume workshops, interview and career preparation sessions, Latinx alumni panels, and overcoming barriers to entry for the Latinx community in business. 
Building Resumes for Success
The Latinx Association hosted a Resume Building Workshop led by the UCSF Health Talent Team with the help of SEBA's Graduate Director of Career Services, Steve Hernandez. Students learned how to showcase their skills, achievements, and experiences in resume format. Other topics included cover letter format, how to build your profile and market yourself on LinkedIn, and common job application errors. What a great event in the Innovation Hub!
Strengthening Our Community
Beautiful photo of SEBA's Graduate Director of Career Services, Steve Hernandez, and our Latinx Association President, Isaac Serrano Torres, at our Resume Building Workshop. Huge thank you to the UCSF Health Talent Team for a strong presentation with good participation from our audience.
LATINX ASSOCIATION LEADERSHIP
Image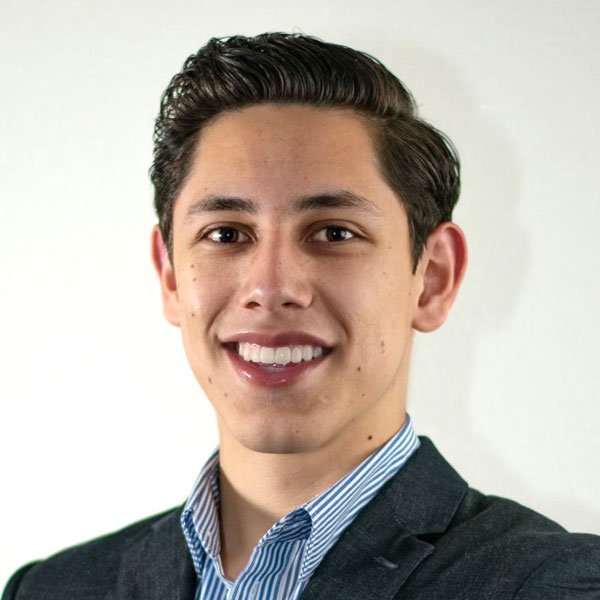 Isaac Serrano Torres
President
Major: Business Administration
Minor: Politics
Fun Fact: I was born and raised in Mexico for seven years.
Image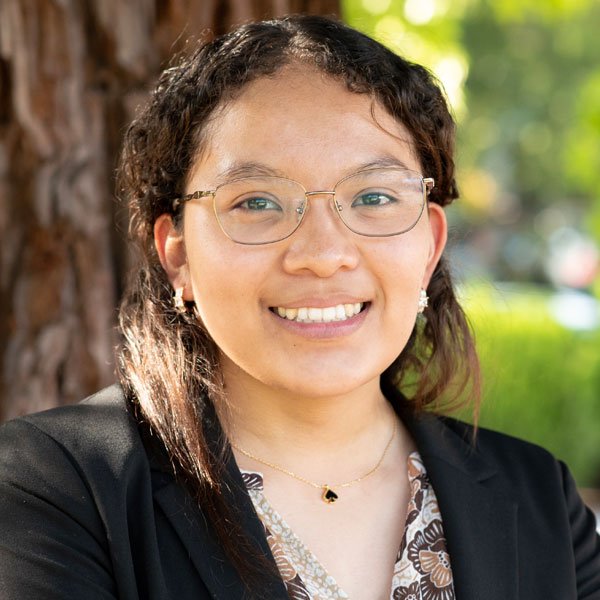 Paula Camacho
Vice President
Major: Marketing
Minor: Creative Writing
Fun Fact: I really enjoy the rain, especially reading with it in the background.
I joined the Latinx Association because. . . I am very grateful and proud of my connection to Mexican culture, and I want to empower others to feel the same.
Latinx Association Photo Gallery